Welcome To Discount Moto Tires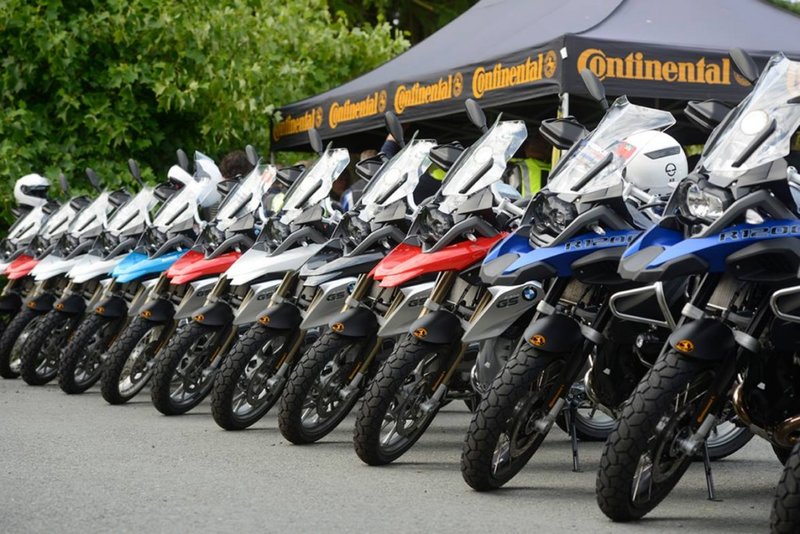 Welcome to Discount Moto Tires. Our website has recently changed.
We provide fast and free shipping to the Lower 48 States. Our commitment is service and selection. If you are unable to find what you are looking for, please send us an email or call for service. Our phone number is 317-353-4545.
Local pickup is available
Moved recently from Tucson, AZ and are now located in Indianapolis, IN. We service all types of motorcycles, ATV's, all-terrain vehicles and snowmobiles. Phone orders at 317-353-4545 or email us at info@discountmototires.com.